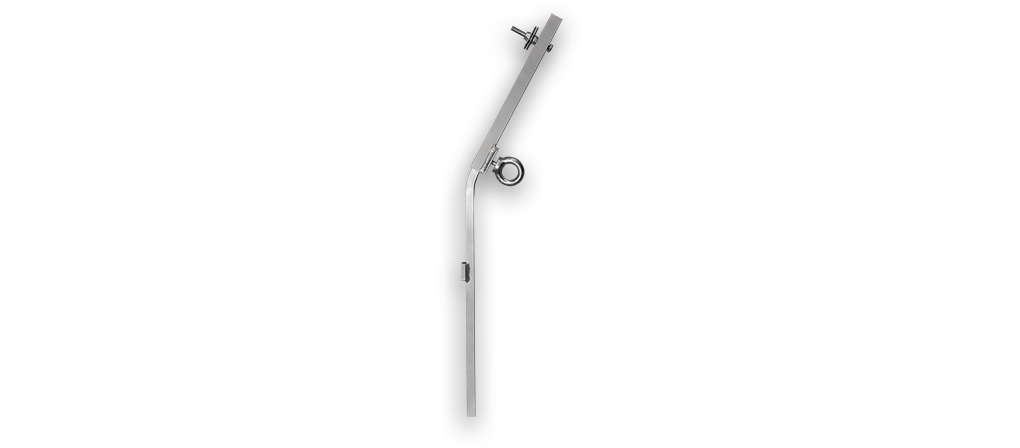 Until now the Ergo Vert-i-File sharpening device was only usable for mounted saw chains. With the new additional accessory it is also possible to sharpen non-mounted chains.
To file the non-mounted chain, it needs to be fixed to the new "Ergo Vert-i-File sharpening device for non-mounted saw chains" in an upright/diagonal position. Correct filing angles will be the result of the horizontal direction of filing. Well-known incorrect sharpening results are eliminated due to the Vert-i-File method.
Even beginners or untrained users are able to achieve very good results with the round file. Sharpening with a round file is up to five times better than sharpening with a machine.
Product features:
| | |
| --- | --- |
| Article: | ERS52730 |
| Weight: | 345 gram, 12.17 oz |
Scope of application:
- minicipal
- gardening and landscaping work
- orcharding
- viticulture
- gardener
- forest
Product details: